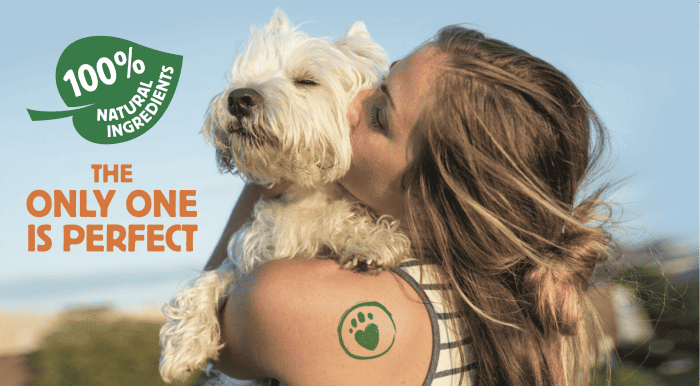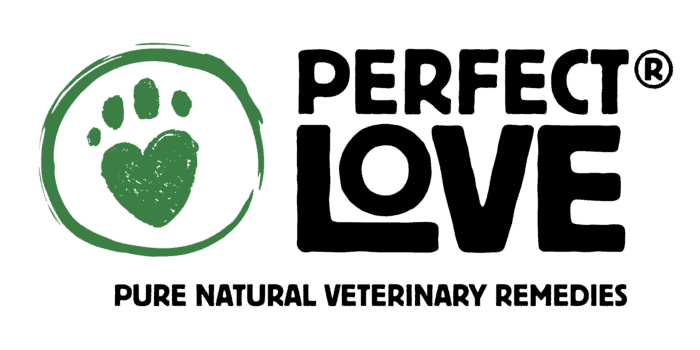 Who are we and what is our mission? Mostly all, we are great lovers of nature, animals and people. And to love is to spread love. Perfect love. Caring for others, helping them, being close to them when we can. We decided to help animals with the help of pure nature. Just pure nature – and nothing more.
Perfect Love, are purely natural veterinary preparations for dogs, cats, horses, rats, rabbits – but also for animals in zoos or rescue animal stations.
We fulfill and realize ideas about what it means to be purely natural, natural for the animal, effective, yet gentle and safe. Such are the purely natural veterinary products of Perfect Love for care, prevention and treatment support.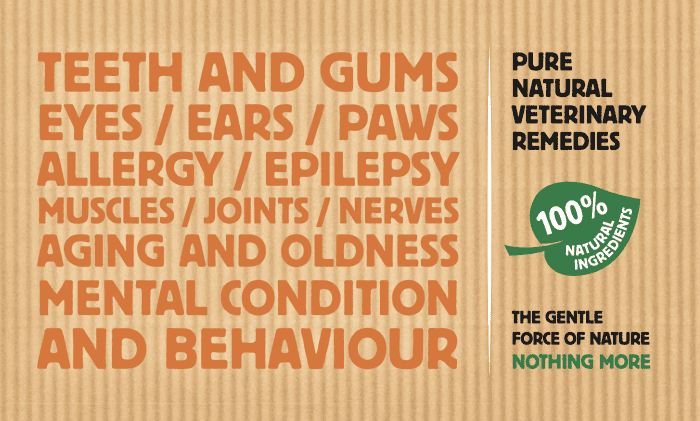 ---
Are you interested in cooperation and do you want to know more?

Or do you want to consult any issue relating your dog?

Or do you need our help with a difficult case?
Write or call us
We are here for you
Iveta Lukešová / phone: +420 728 552 716 / e-mail: info@dokonalalaska.cz
---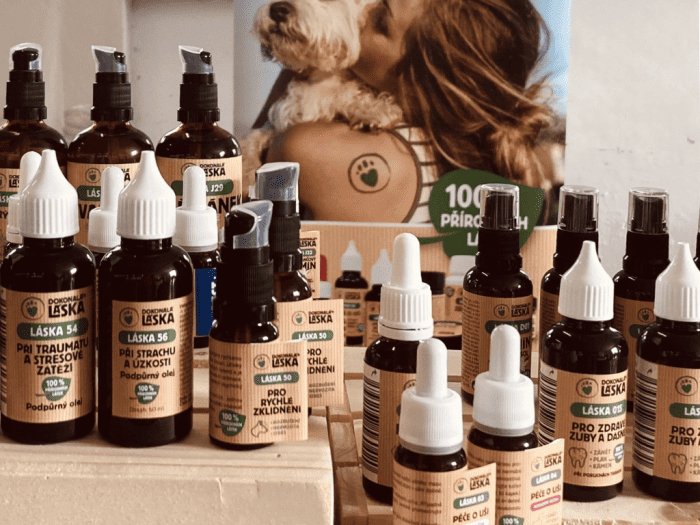 ---
PURE NATURAL VETERINARY REMEDIES
Step by step we are preparing for you descriptions of all products in your language. If you need any further information from us, do not hesitate to write or call.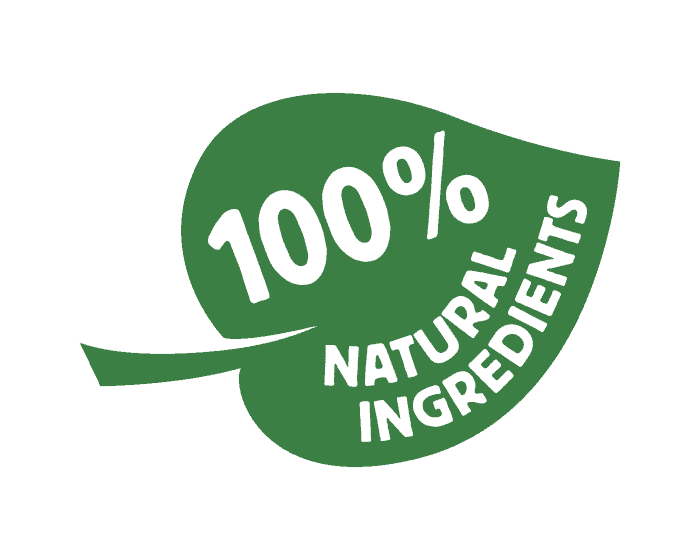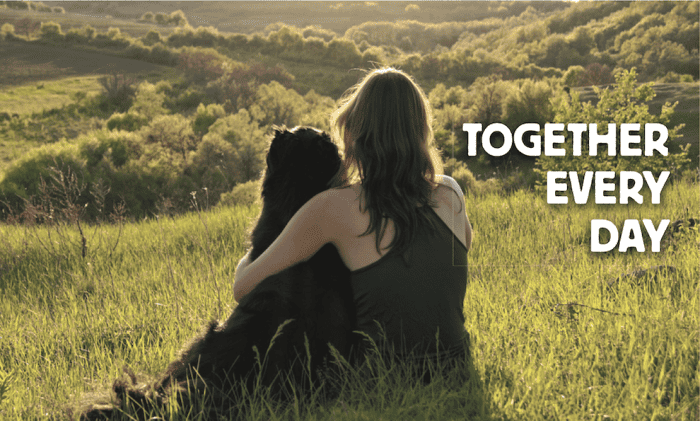 Are you interested in cooperation?


Write us.